Cities with the Best Job Markets in the USA: Your Guide to Career Success
When I first embarked on my career journey, I asked myself a crucial question: Where should I live to optimize my job opportunities? Like many, I sought the perfect blend of work-life balance, and choosing the right city was paramount. If you're reading this, you're likely asking the same question. Allow me to help.
1. Austin, Texas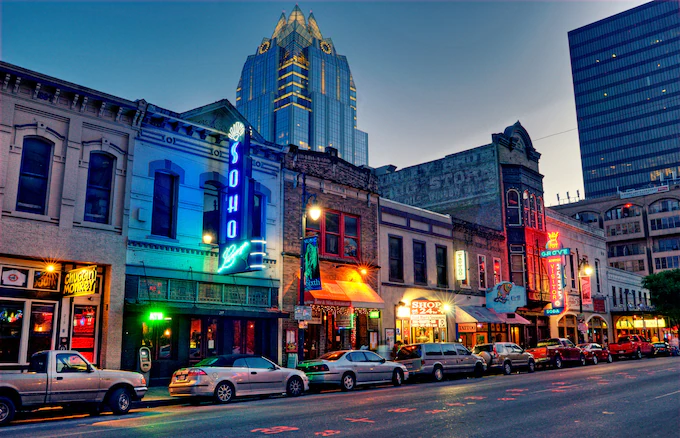 Austin has emerged as a tech hotspot. Known as the 'Silicon Hills', companies like Tesla, Apple, and Google have large operations here. If you're in the tech industry, this city beckons with promising opportunities. Moreover, its rich music scene and vibrant nightlife make it a haven for work and play.
Educational Life: Austin is home to the University of Texas, a renowned institution that contributes to the city's dynamic intellectual environment. The local colleges foster innovation and regularly collaborate with businesses, providing a skilled workforce.
Notable Areas: The downtown district is vibrant, with Lady Bird Lake offering recreational activities. Meanwhile, the Sixth Street is renowned for its nightlife and musical extravaganzas.
Cost of Living: Moderately high, with the influx of tech companies leading to increased housing prices. However, the absence of state income tax balances things out.
Most In-Demand Jobs: Software Engineer, Data Scientist, Digital Marketer, Project Manager, and UX Designer.
How to Get Jobs: Networking events are abundant, given the tech boom. The Austin Digital Jobs group on social media platforms is a rich resource. Local job fairs and university placement cells are also valuable.
2. Seattle, Washington
Home to giants like Amazon and Microsoft, Seattle offers a plethora of opportunities, especially for those in IT, biotech, and green energy sectors. Beyond work, the city's lush green landscapes and cultural richness promise an enriched life.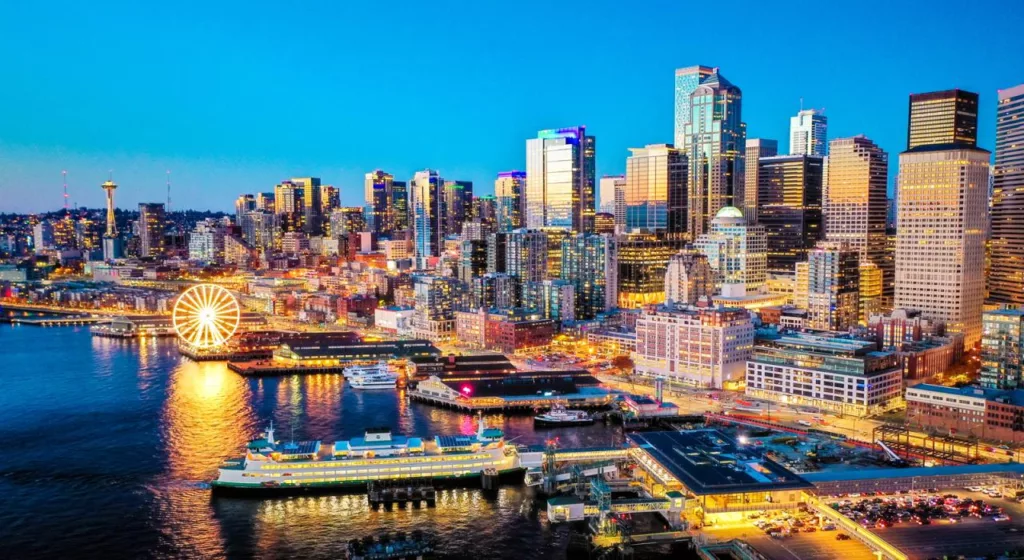 Educational Life: The University of Washington stands tall, producing a stream of qualified graduates each year, especially in tech and biotech.
Notable Areas: The Space Needle offers panoramic views, while Pike Place Market is a hub for foodies and shoppers.
Cost of Living: On the higher side, particularly within city limits. Consider suburban areas for more affordable housing.
5 Most In-Demand Jobs: Cloud Engineer, Bioinformatics Scientist, Renewable Energy Specialist, E-commerce Strategist, and Supply Chain Analyst.
How to Get Jobs: Local tech meetups, collaborations between industries and universities, and online job portals specific to Seattle are key.
3. Raleigh, North Carolina
The Research Triangle Park, situated between Raleigh, Durham, and Chapel Hill, is a testament to this city's thriving job market. Pharmaceutical, tech, and research sectors dominate here, ensuring ample job opportunities.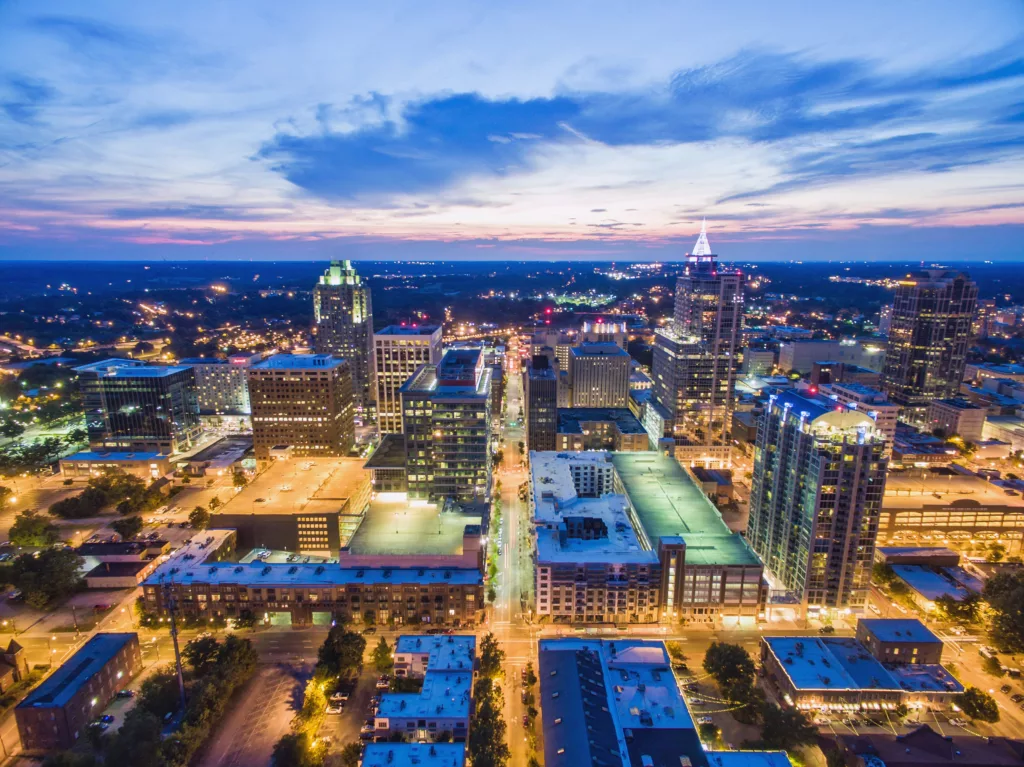 Educational Life: The presence of the Research Triangle Park ensures institutions like Duke University and North Carolina State University remain interconnected with the industry.
Notable Areas: The historic Oakwood and the bustling Fayetteville Street are must-visits.
Cost of Living: Relatively affordable, with a balance of urban benefits without sky-high prices.
5 Most In-Demand Jobs: Biotech Researcher, IT Analyst, Healthcare Specialist, Marketing Coordinator, and Environmental Scientist.
How to Get Jobs: Leveraging the local universities' alumni networks and engaging with businesses in the Research Triangle Park can provide an edge.
4. Denver, Colorado
Denver's job market is diverse, spanning industries from aerospace to telecommunications. Its steady economic growth ensures that job seekers from various sectors can find opportunities aligning with their skills and aspirations.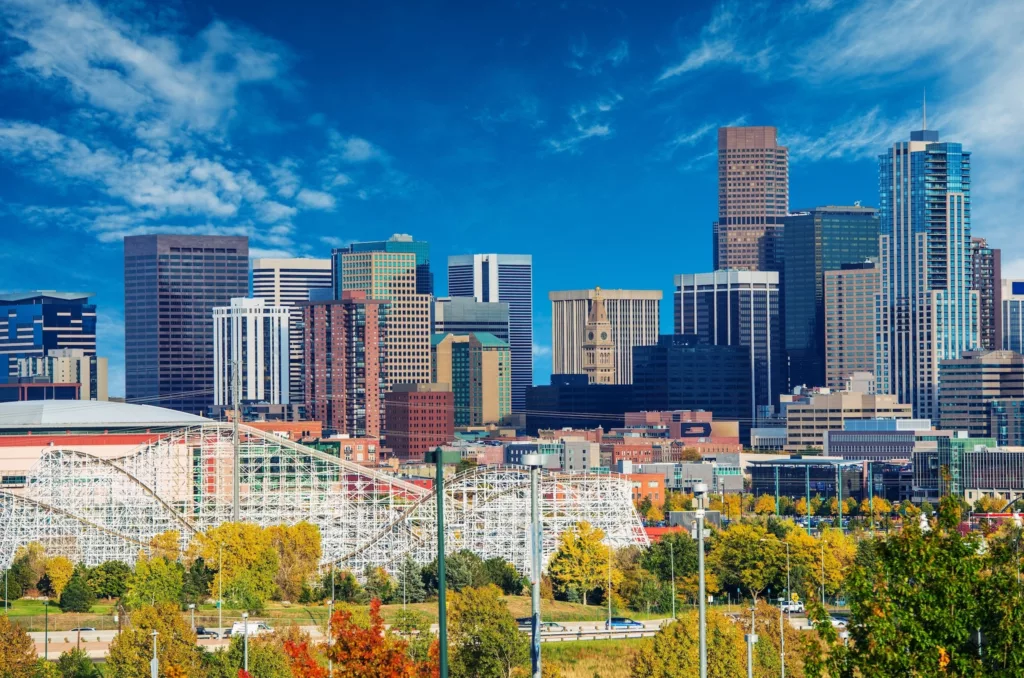 Educational Life: Denver University and the Colorado State University system ensure a steady flow of skilled graduates.
Notable Areas: Larimer Square is historic, while the LoDo district is modern and lively, perfect for youngsters.
Cost of Living: Moderate, with options to choose between downtown and suburbs.
5 Most In-Demand Jobs: Aerospace Engineer, Telecommunications Specialist, Environmental Consultant, Tourism Manager, and Financial Analyst.
How to Get Jobs: Attend local job fairs, tap into industry-specific seminars, and use Colorado-based job portals.
5. Salt Lake City, Utah
Dubbed the next Silicon Valley, Salt Lake City has seen significant growth in the tech industry. Companies such as Adobe and Twitter have set up shop here, attracting talent from across the nation.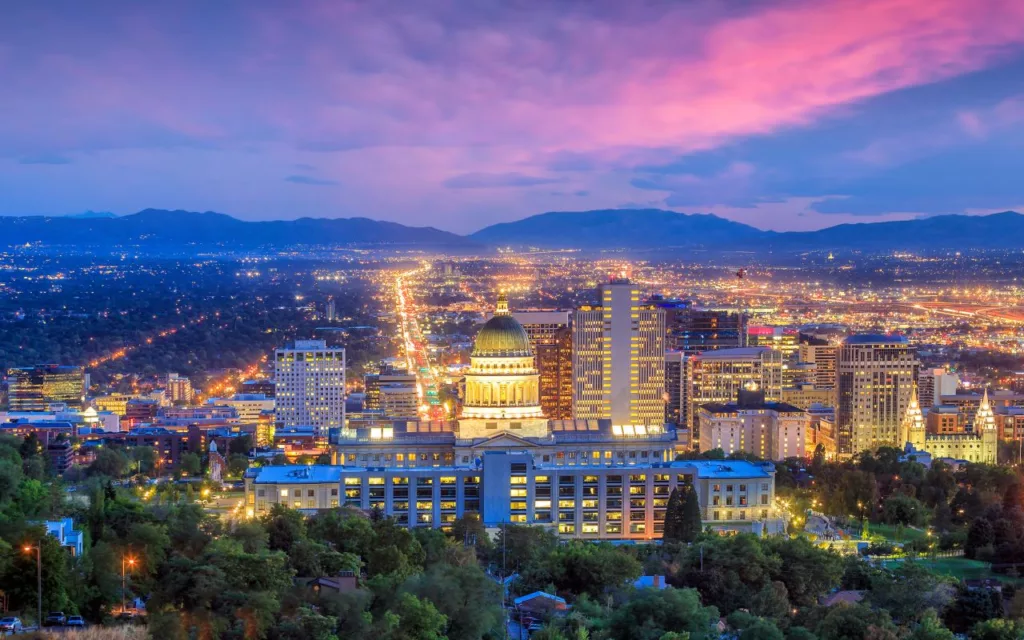 Educational Life: Institutions like the University of Utah foster innovation, especially in the burgeoning tech scene.
Notable Areas: Temple Square stands as a testament to the city's history, while Sugar House is vibrant and eclectic.
Cost of Living: Affordable when compared to other tech hubs, making it an attractive choice for many.
5 Most In-Demand Jobs: Software Developer, Digital Advertising Specialist, Data Analyst, Logistics Coordinator, and Product Manager.
How to Get Jobs: Tech conferences, local networking events, and Utah-centric online job boards are your go-to.
Now, you might be wondering, "Why are these cities experiencing such growth?" Here's what our research unveiled:
Educational Institutions: Top-tier universities and research institutions in these cities play a pivotal role. They not only produce a skilled workforce but also foster partnerships with industries, driving innovation and job creation.
Business-Friendly Policies: State governments have implemented policies that attract businesses. Whether it's tax breaks or grants, these cities have created environments conducive for business growth.
Quality of Life: A strong job market alone isn't enough. The cities we've highlighted offer a balanced lifestyle, ensuring that while you work hard, there's also ample opportunity for relaxation and recreation.
But, before you pack your bags, here's our advice: Do thorough research. While opportunities abound, it's essential to find a job market that aligns with your skills, aspirations, and values. Also, consider factors like cost of living, cultural fit, and potential for growth.
In conclusion, the USA is teeming with cities that offer robust job markets. While the cities we've mentioned stand out, it's by no means an exhaustive list. As the economic landscape evolves, new hubs of opportunities arise. It's up to you to seize them.
To all job seekers out there, remember this: Choosing the right city can be a game-changer. It can set the trajectory of your career, ensuring you not only achieve your professional goals but also build a fulfilling life. We wish you the very best in your career endeavors. Wherever you choose to go, may success follow.