Destination
Famous Historical Cave Temple at Narlai Hills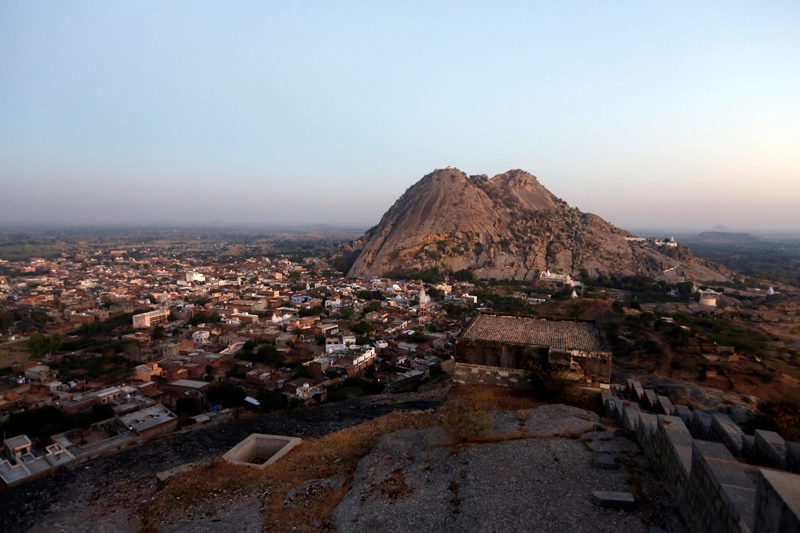 Narlai, a town in Rajasthan, India is visited by many tourists to enjoy its charm. Narlai hill is a very popular place. It contains many cave temples that provide a peaceful feeling of spirituality. Narlai, which is near Jodhpur or Udaipur is a tourist spot in Rajasthan. To reach Narlai one must travel just a few kilometers.
Narlai is home to many Jain and Hindu temples. The Aai Mata Temple is another well-known temple. Jekalji Mahadev temple, which is located over 100 steps from Narlai hill, is the most well-known historical cave temple. It is dedicated to Lord Shiva.
History also tells us that Shri Narad, an Indian Sage, used to meditate there to please Shiva. This is how Narlai's name was suggested. It is well worth a visit. You will be amazed at the temple's beauty, silence and tranquility.
You can also visit other interesting Rajasthani tourist spots near Narlai, such as Kumbhalgarh Fort and Narlai Fort. Chardham of Narlai is a 80-kilometer round trip that takes you to four pilgrimages in Kumbhalgarh, Sewantri. These four temples are Shri Rokadia Hanuman, Shri Roop Narayan Mandir and Shri Charbhujanath.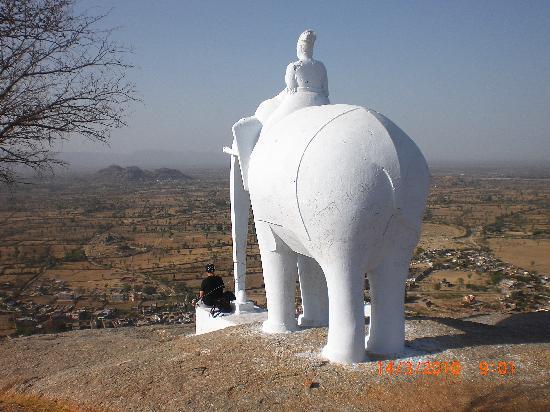 This last one is dedicated to Hanuman the Monkey God. It is surrounded by mango trees and a waterfall. Laxman Jhula, a hanging bridge over the Gomti River, is known as Laxman Jiula. Charbhujanatah Temple is surrounded by lush greenery, water hills, and beautiful scenery.
It is believed that the temple was built in South Indian style. People who enjoy walking in the beautiful countryside can also visit the temple.
There are many routes available. You can enjoy the full-time enjoyment of the trek around the rugged terrain with your loved ones. You will have many wonderful photographs of the area that will not only bring back fond memories but also enhance your senses.
You can find royal spots to spend your time, and enjoy Rajasthani hospitality. Visitors to Narlai have the option of taking a village walk, where they can get to know the Narlai people.
It is possible to find accommodation in a location that is covered by Aravalli hills, which are famous for their deep jungles and amazing valleys.
Narlai is a popular tourist spot in Rajasthan. Near Narlai Fort is Rawla Narlai 5 Star Hotel, one of many tourist spots near Jodhpur or Udaipur.